Man its tough to see while backing up in an X3. We have the solution! Introducing our new and improved Rear Camera System with plug and play harness.

This camera kit is designed specifically for your X3. The included mount gives you the best angle for rear vision. It includes everything needed to add a rear camera to a front display such as the Rockford Fosgate PMX-3 source Unit or Lawrence GPS. You can instantly activate the front monitor using our Carling rear camera activation switch with dual amber LEDs. Check out the last image for wiring diagram, or pick our plug and play harness.

Kit Includes:
1- Rear View Camera
1- Can Am X3 Camera Mount
1- Dual Amber LED Carling Rocker Switch for Activation
1- Wire Kit
Fitment:
Proposition 65
WARNING: Cancer and Reproductive Harm
Make

Vehicle

Model
Submodel
Year
Engine
Notes
2016-2020
Can-Am Maverick X3


Maverick X3
2016-2020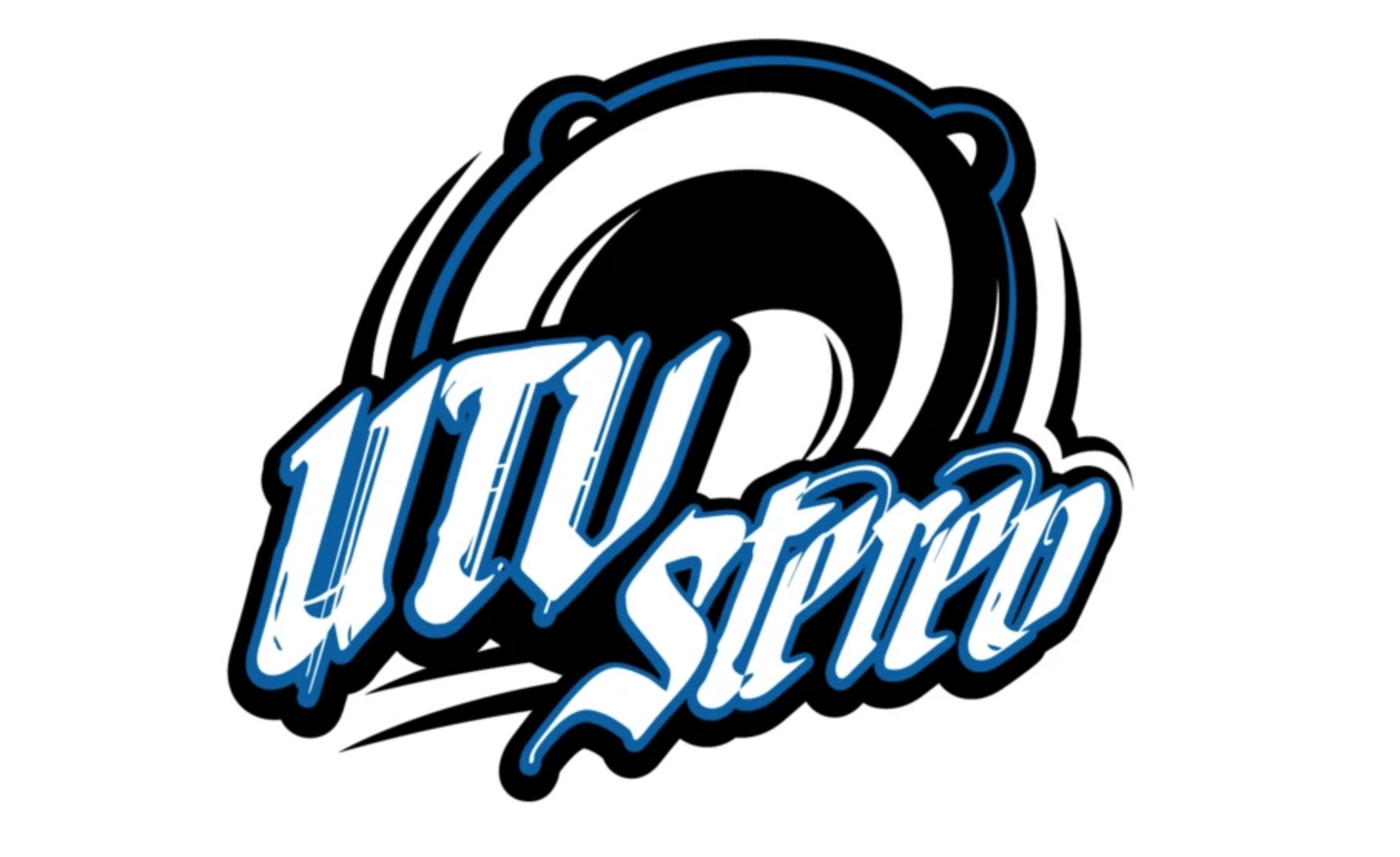 About UTV Stereo
UTV Stereo is an installation shop, retail/online store, and design center for UTV audio parts. The company is dedicated to offering the best products and support for anyone looking to add music to their UTV. Its audio kits are manufactured to impress, yet designed to work in off-road environments. UTV Stereo strives to offer the loudest, cleanest, and most reliable stereo kits on the market.
At UTV Stereo, it's all about having the loudest and most impressive sound while venturing out on the trails. Whether you are traveling at 70 miles per hour or parked at a hill, UTV Stereo wants you to have a performance audio system that is built to withstand all harsh outdoor elements.
Why Choose UTV Stereo?
The staff at UTV are audio specialists, selling and installing all types of audio equipment for UTVs. UTV Stereo believes that your tunes should be loud with a hard-hitting bass that takes your listening experience to the next level. UTV Stereo is always innovating and creating new products as the industry progresses, while staying true to its mission of delivering the ultimate sound system to make your ride rock. With UTV Stereo audio systems, you will instantly see a difference and wonder how you ever rode without it.
Find UTV Stereo at Vivid Racing
Vivid Racing carries a wide array of products from UTV Stereo to upgrade your audio experience. Our inventory of UTV Stereo parts includes head units, speakers, batteries, cameras, electrical connectors, adaptors, kick panel enclosures, cage mount pods, underseat subs, and more! If you have any questions pertaining to the products above or UTV Stereo in general, please call our expert sales team at (480) 966-3040.